Michael G. Webb, LMFT
Licensed Marriage & Family Therapist
(#MFC34002)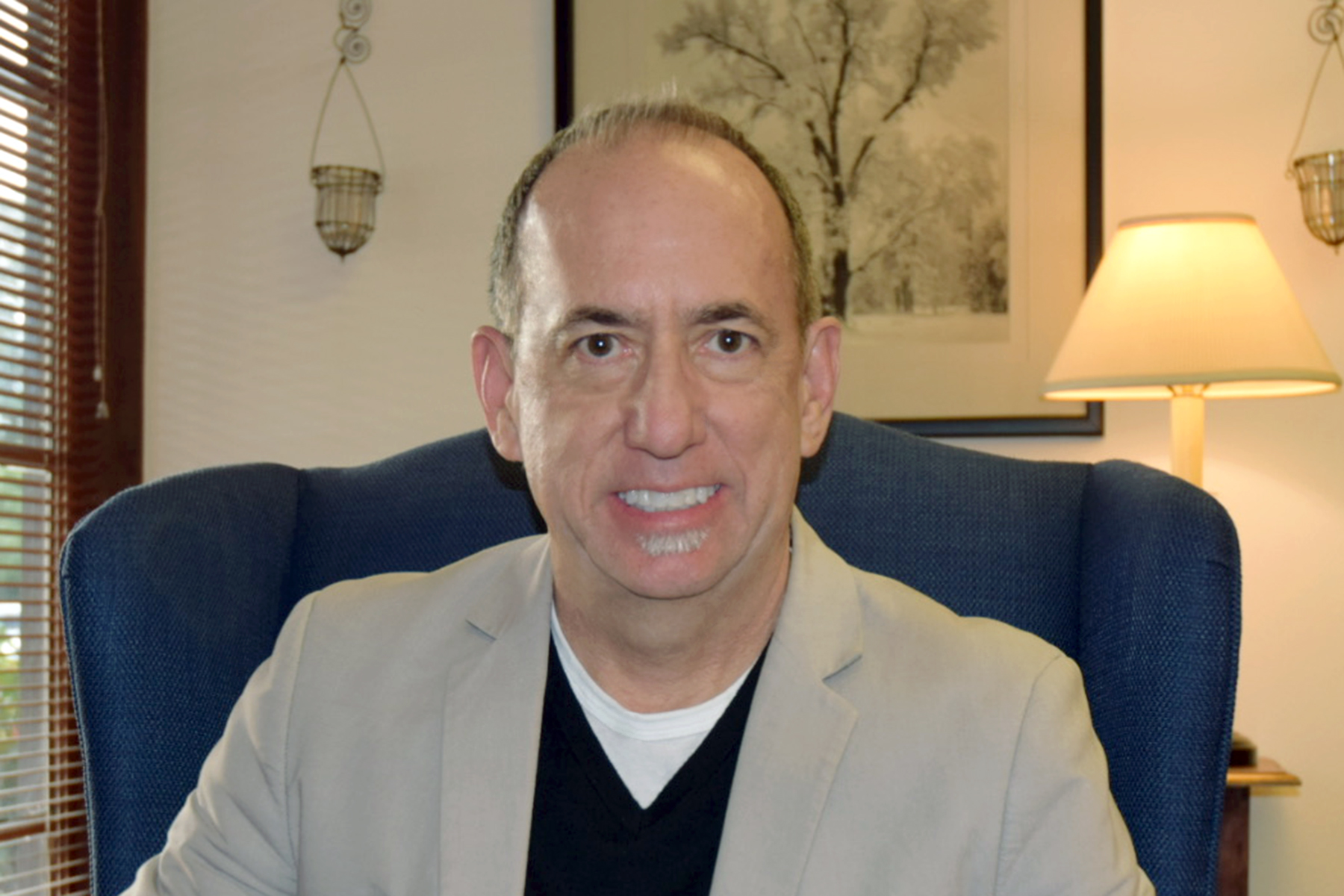 Michael Webb is a change expert.  With over 30 years of experience, Michael has the education, experience and expertise to help you achieve your goals.  He's passionate about helping individuals, couples and families experience better lives and better relationships.
The most common challenges people seek Michael's help for are:
Anxiety & Depression Problems
Relationship & Marriage Challenges
Unhappiness About Not Achieving Important Life Goals
Marital Conflict & Divorce
Grief and Traumatic Loss
Feeling Stuck in Life and/or Relationship
Communication & Conflict Resolution Challenges
Child Problems & Parenting Issues
Michael is the founders of Webb Counseling & Associates located in Newport Beach, CA.  Michael has a busy practice and his time is in high demand.   Do you want to develop stronger relationships?  Would you like to create a more satisfying life? Michael can help!  Contact him today to discuss your situation and how he can help you.
Webb Counseling & Associates is a leading source for counseling and psychotherapy services in Orange County, California and online personal growth information for people wanting Better Lives and Better Relationships.
Lower fee counseling is offered by Webb Counseling & Associates.  Allyson Triglia, AMFT is a pre-licensed Associate Marriage & Family Therapist and Deanne Brown is a pre-licensed Associate Professional Clinical Counselor.  Each have finished their graduate degrees and are earning hours toward licensure.  Learn more about them by clicking on their names.
Michael's expertise as a licensed Marriage & Family Therapist was recognized in 2010 by the Governor of California, Arnold Schwarzenegger by appointing him to serve on The Board of Behavioral Sciences (BBS).  As a board member, Michael served California consumers through the regulation of four different mental health licenses.  It was an honor to serve the Governor, Californians and his profession in this important role as board member.
Michael is active in his community.  He is often asked to speak to groups on topics related to personal and interpersonal growth. In his free time, Michael enjoys running, cycling, cooking and spending time with family and friends.
Click here to contact Michael.