Deanne Brown, APCC
Associate Professional Clinical Counselor
(APCC 5892)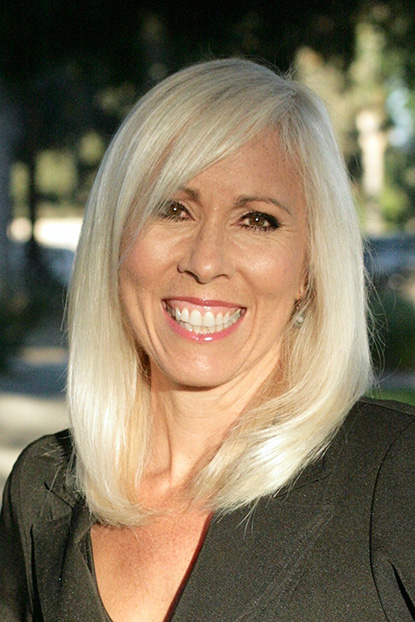 Deanne is an Associate Professional Clinical Counselor. She helps women empower themselves through therapy.
Drawing from her years of education, training, and life experience, Deanne helps women develop a deeper understanding of themselves and their relationships so that they can break free from old patterns that are keeping them stuck and experience deeper purpose and meaning in their lives.
Deanne's passion for helping women is reflected in her work. She uses a person-centered approach to create an environment where women feel seen and heard as they gain more personal awareness, tap into their inner strength, and take their power back.
There is no topic too personal to discuss. From messy relationships, trauma, substance abuse, codependency, and eating disorders, to major life transitions such as postpartum, mid-life, career, divorce, empty-nest syndrome, illness, or loss, her empathy and warmth help women examine and process the most difficult feelings opening a space for change and transformation.
Deanne also works with women diagnosed with cancer. As a cancer survivor herself, she understands the anxiety, depression, exhaustion, isolation, and existential angst one feels when dealing with a cancer diagnosis. Her sensitivity and compassion help women feel safe to discuss the most difficult subjects relating to cancer, its treatments, and the effects both have on relationships, body image, mortality and more. Although cancer can be excruciatingly painful, it can also be an opportunity for incredible growth.
Deanne has written for Kris Carr's Home of the Crazy Sexy Wellness Revolution for cancer survivors, and Esteem Yourself E-Magazine which gives women tools to build self-esteem, confidence & self-worth. Deanne has also made television appearances on The Dr. Phil Show (The Great School Debate), and CBS's, The Talk, discussing her unique philosophy on education and raising happier humans.
Deanne earned her undergraduate degree at the University of Arizona, and her Master of Arts in Clinical Mental Health Counseling from Goddard College in Plainfield, Vermont. Her post-graduate training and experience has taken place in the public-school setting and at Turning Point Center for Families in Costa Mesa, California where she treated individuals, couples, and families.
Deanne works at Webb Counseling & Associates in private practice gaining hours and experience under the supervision of Michael Webb, LMFT.
In her spare time, Deanne enjoys playing guitar with her all-mom rock band, taking long walks on the beach, writing, and hanging out with her three, twenty-something year old kids. You can find her blog posts at www.DeanneMeeksBrown.com.
Email: deanne@webbcounseling.com
Phone: 949-475-5400, ext. 7