Mari Trubenbach, AMFT
Registered Associate Marriage & Family Therapist
(AMFT 113299)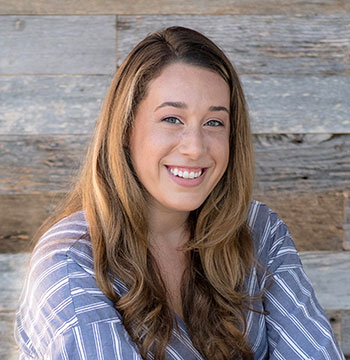 Mari Trubenbach is an Associate Marriage and Family Therapist with a practice in Newport Beach. Known for being a warm and engaging therapist, Mari is able to quickly connect with her clients making the counseling process feel safe.  
Using a dynamic approach, Mari is effective in meeting people where they are at and helping them achieve their goals.  A common problem Mari helps people with is the impact unhealthy thoughts have on their life.  Often, it is negative thoughts that lead to anxiety, depression, low self-esteem, bad relationships and self-defeating behaviors.  Mari draws upon her education, professional training, and clinical supervision, to help her clients grow and experience the life they desire.
Mari received her undergraduate training at George Washington University and graduate training at The Chicago School of Professional Psychology. Her training focused on techniques that help individuals better recognize unhealthy patterns and make personal changes.  Mari continues to receive training and supervision at Webb Counseling & Associates in Newport Beach and is supervised by Michael G. Webb, LMFT.
Mari specializes in helping individual adults improve important areas of their life. Psychotherapy is effective in helping people experience the success they desire in their important relationships, career objectives and personal happiness.
In addition to her work with adults and couples, Mari works with children and adolescents.
Click here to contact Mari.